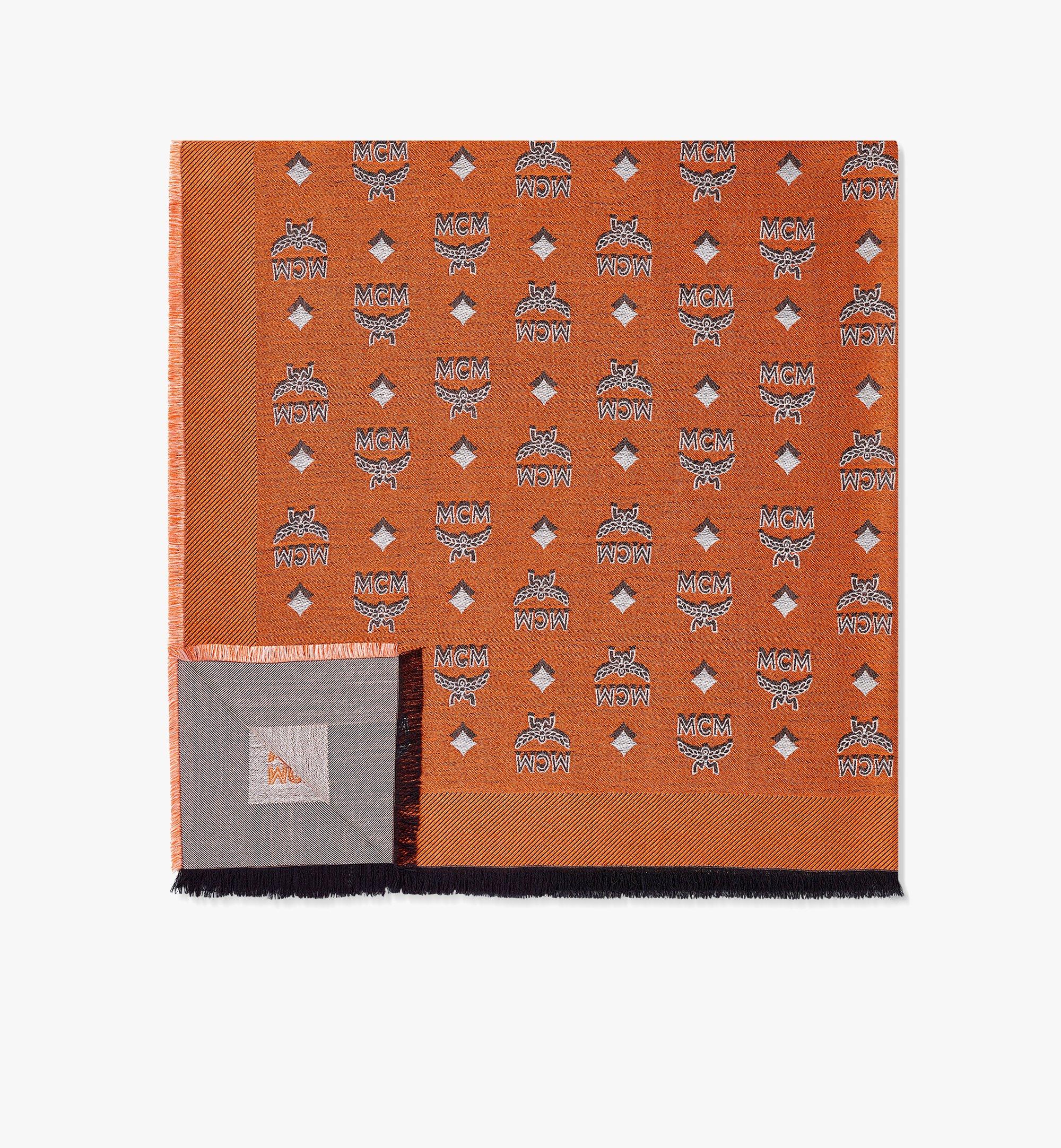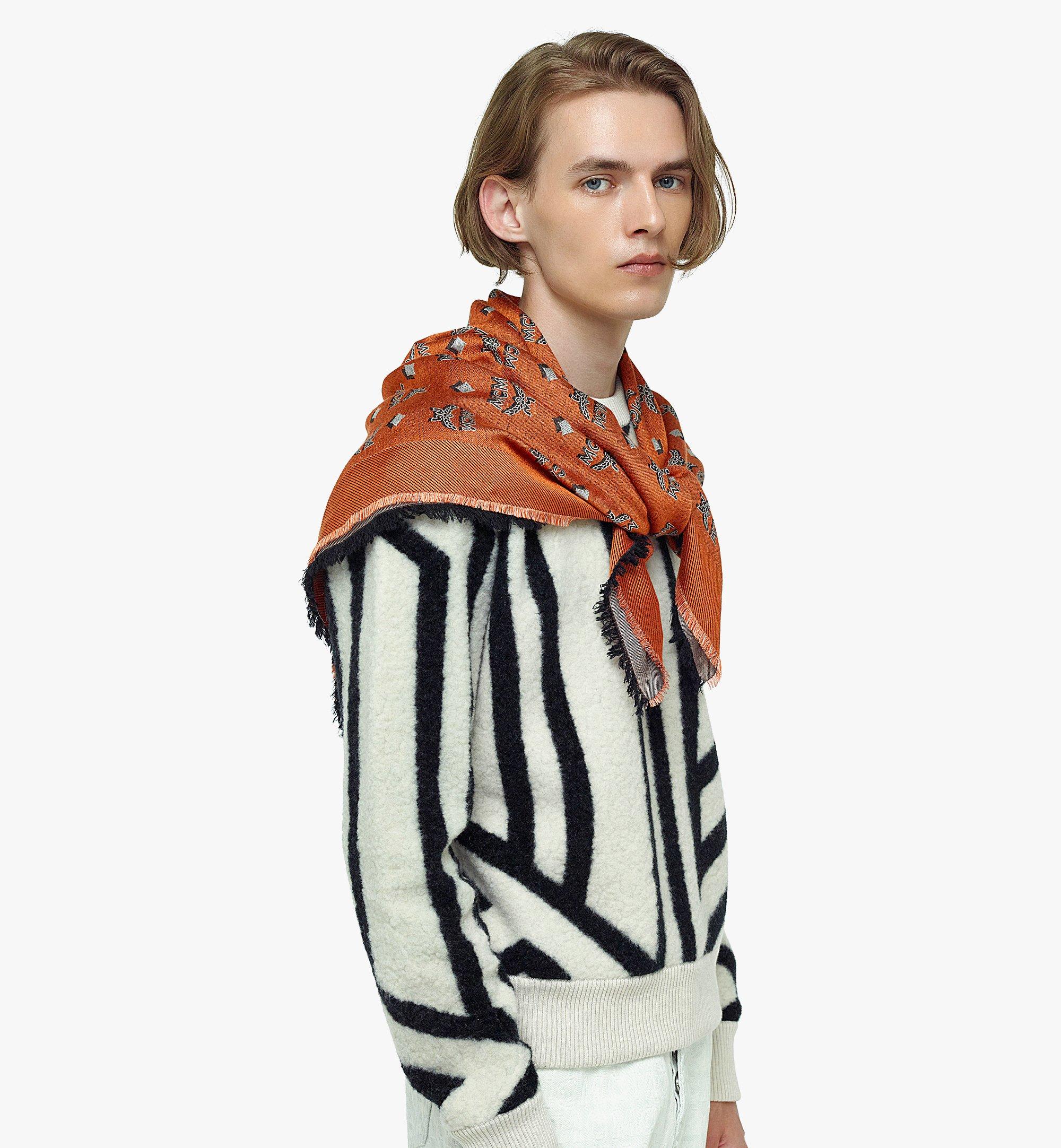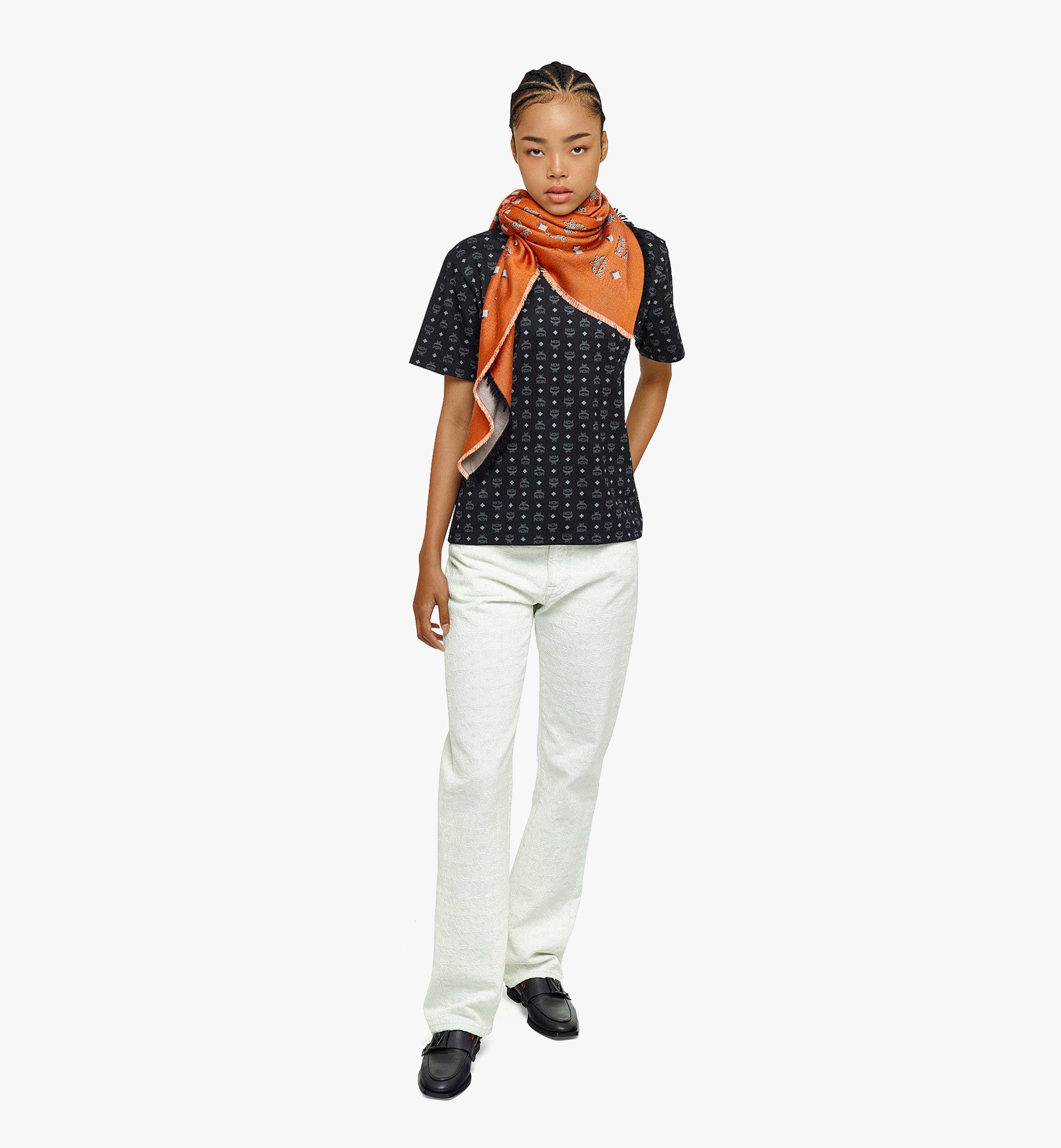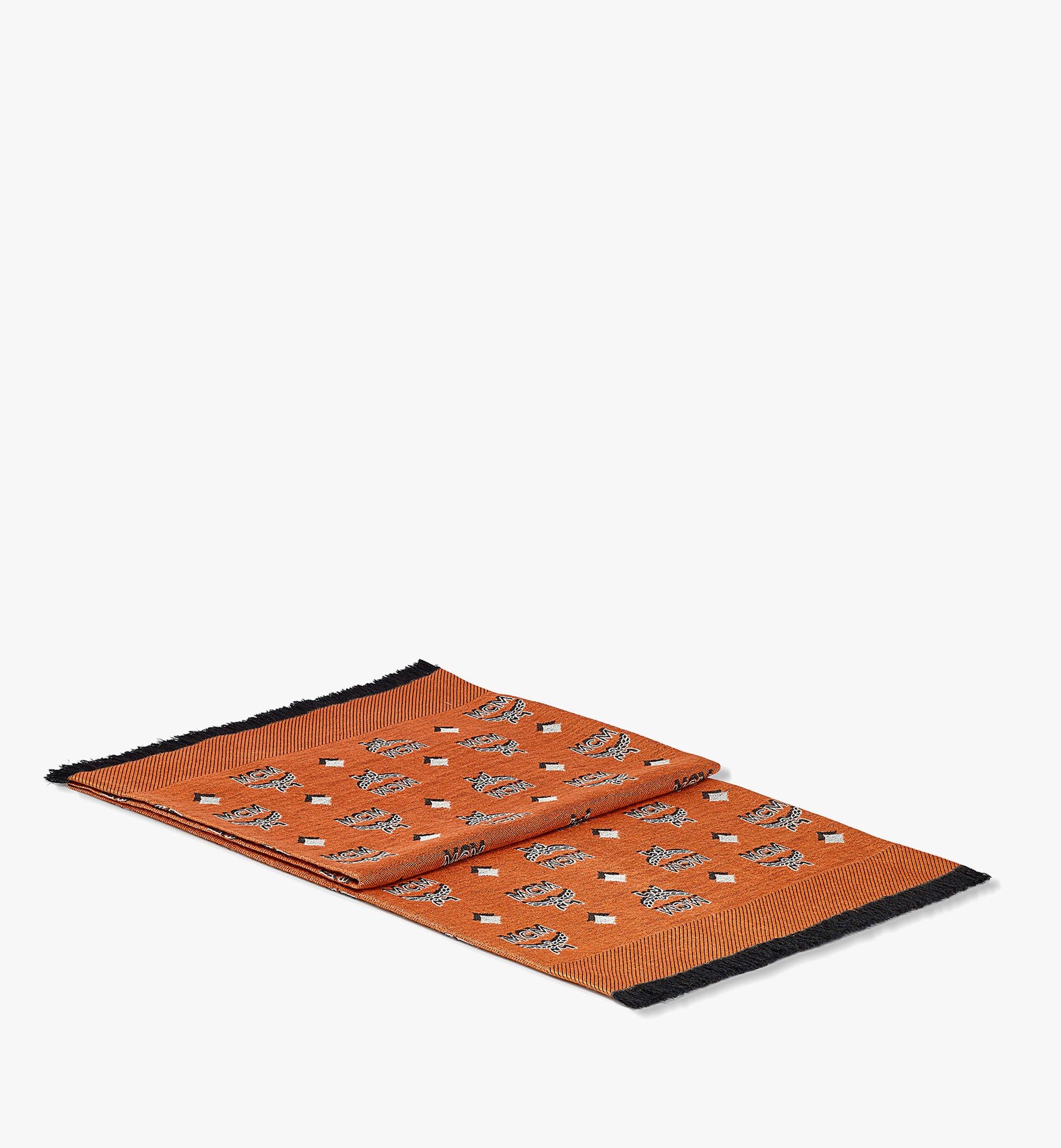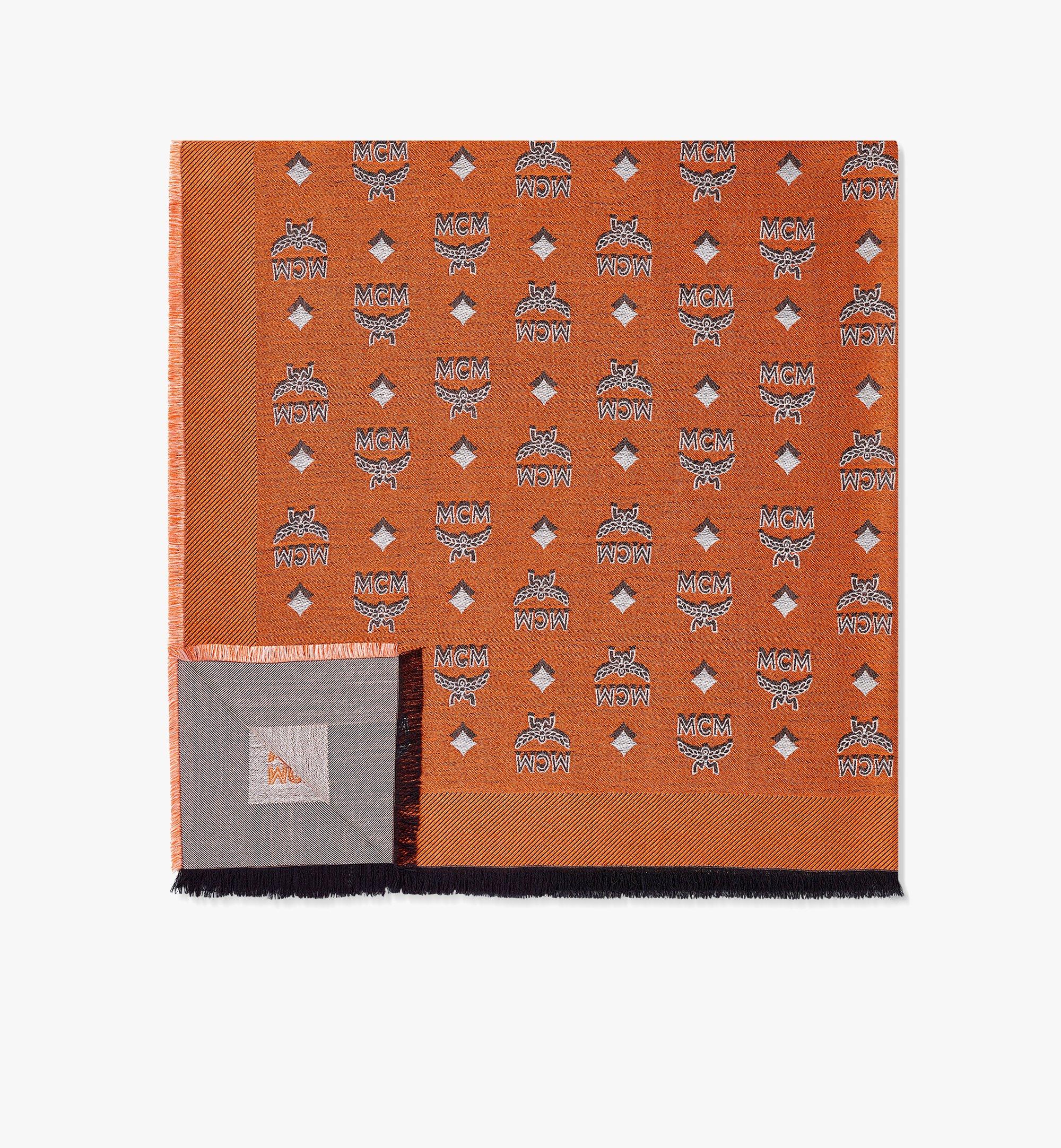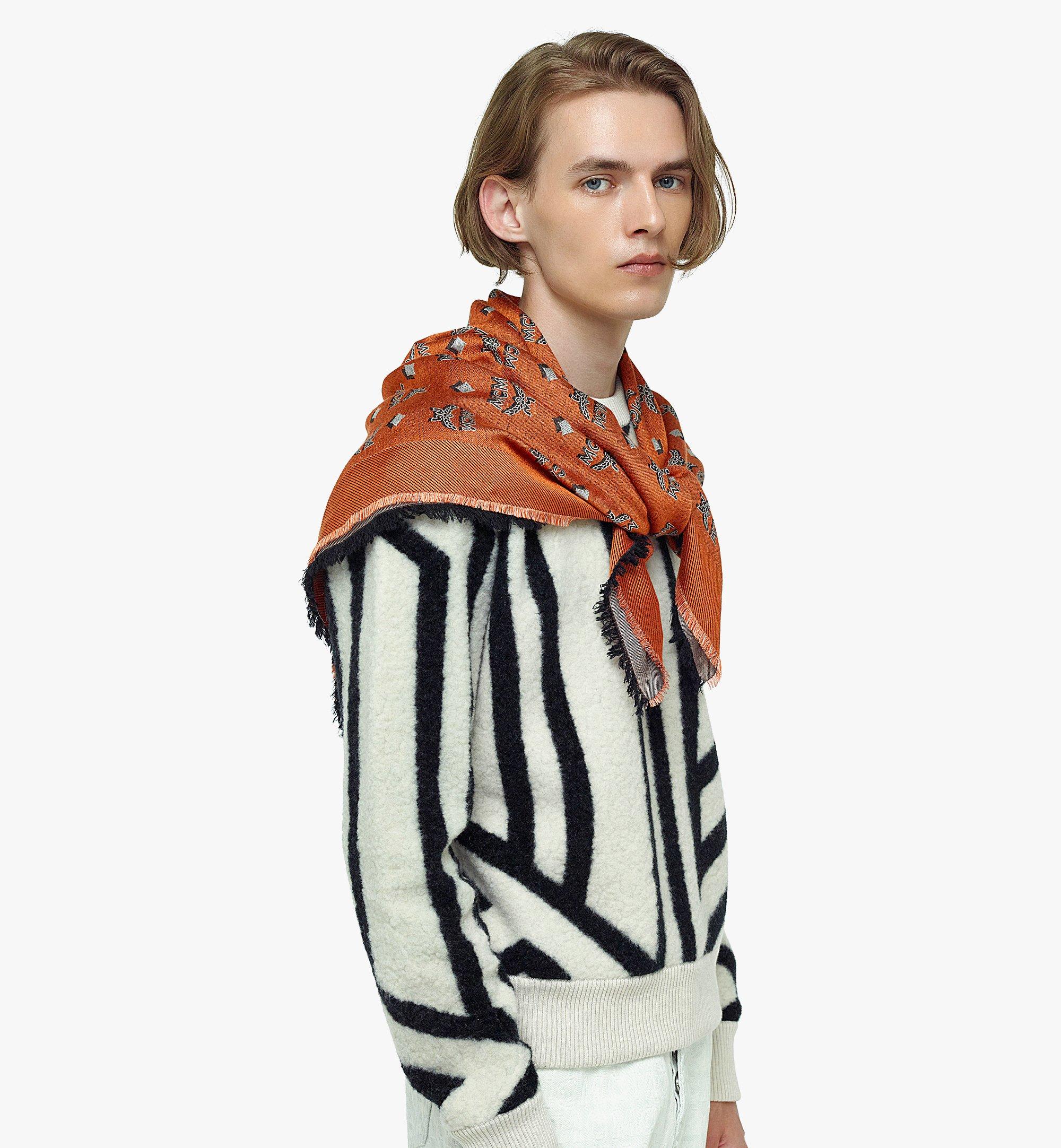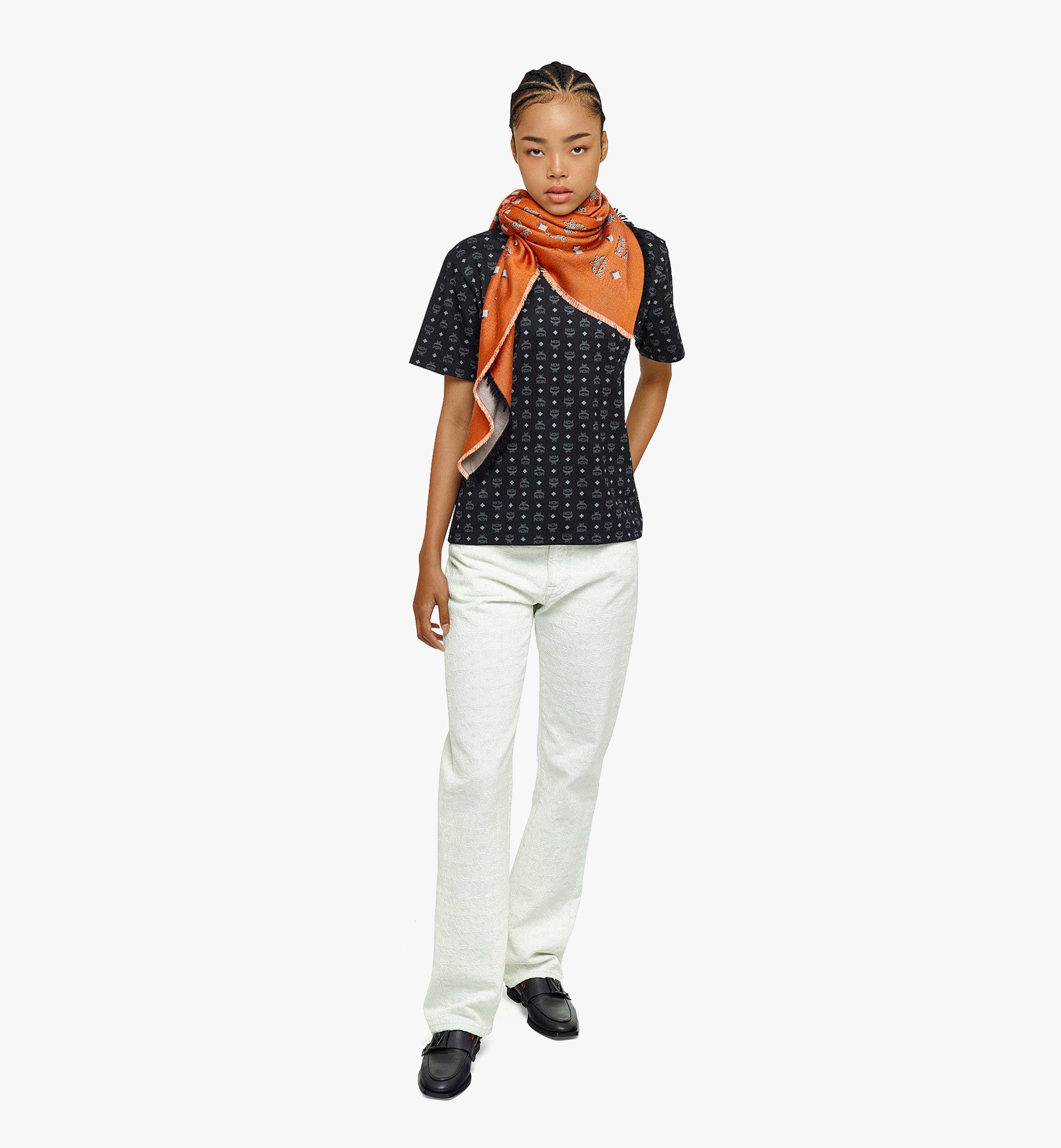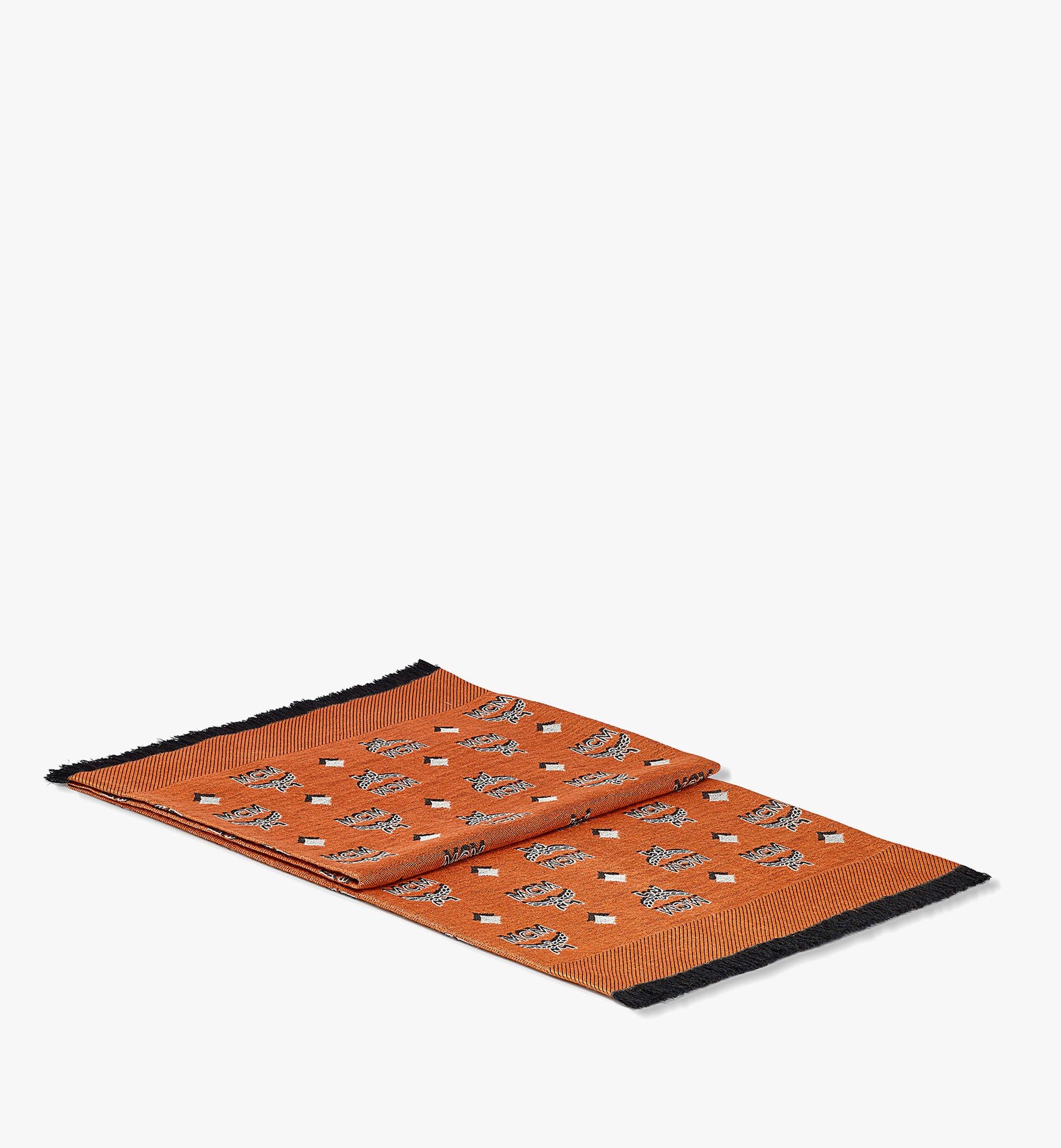 Bi-color Jacquard Monogram Scarf
A visionary jacquard woven monogram scarf, fashioned in an Italian silk-wool blend.
Color - Orange | PERSIMMON ORANGE
Available for instore pick up.
Find store availability
The Visetos monogram gains the illusion of three-dimensionality through a bi-color motif incorporating the use of deep shadows. A novel layer of refinement, the silk-wool scarf's visual mirage is aided by frayed edges for a combination of ocular and textural delight.
Approximately 90.0 x 90.0 x 0.0 cm
Bi-color Visetos monogram print
Frayed edges
Dry clean only
70% Silk, 30% Wool
Made in Italy
Style # MEFBAMM01O9001