ONLINE EXCLUSIVE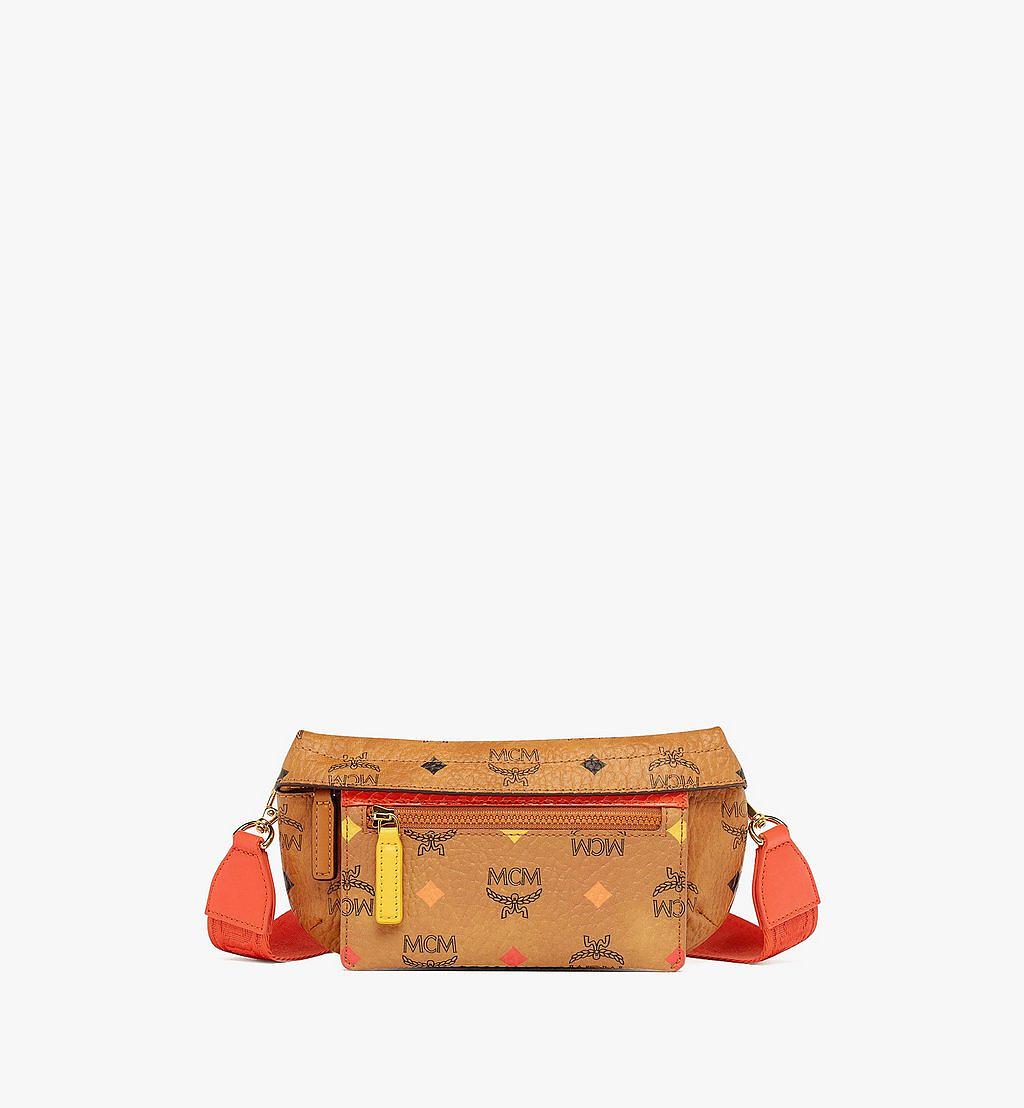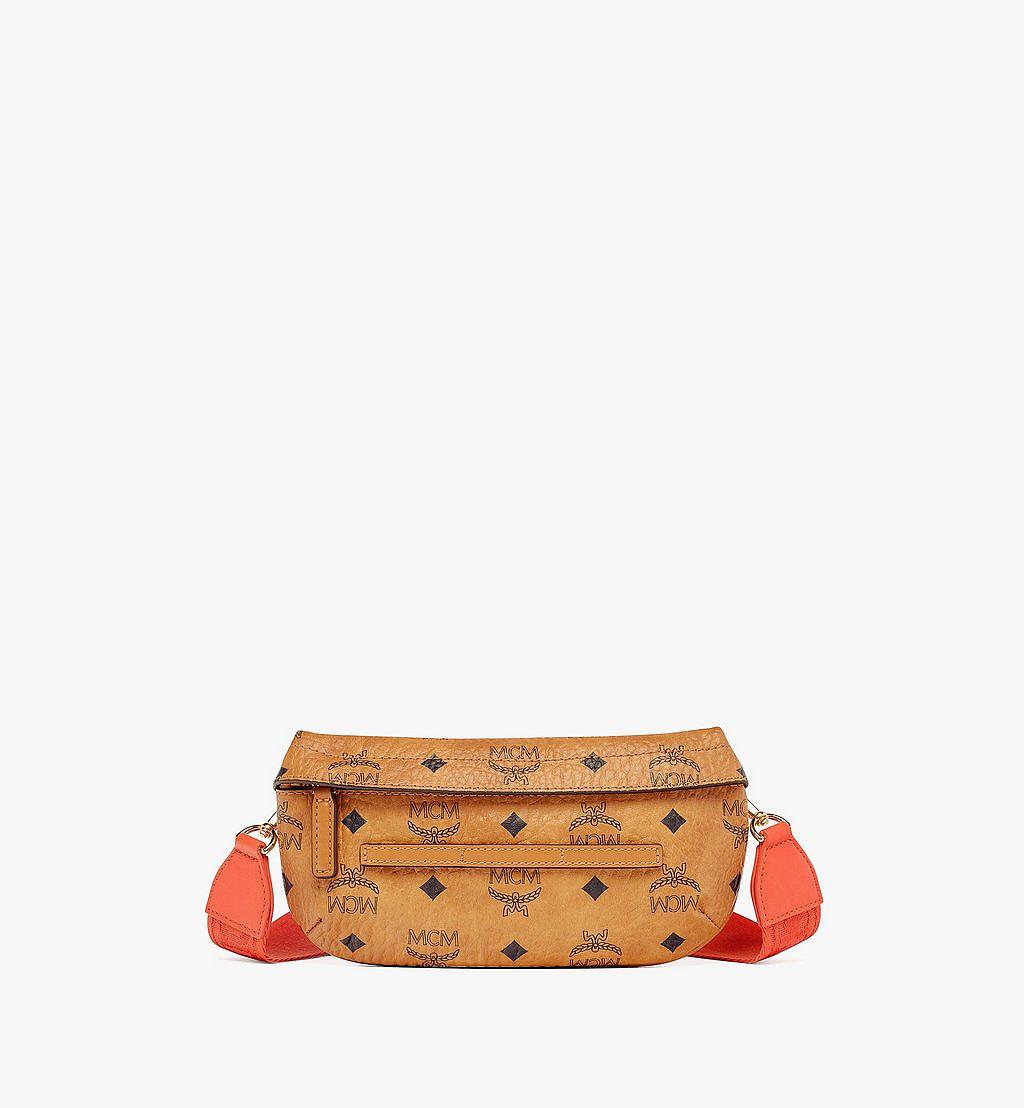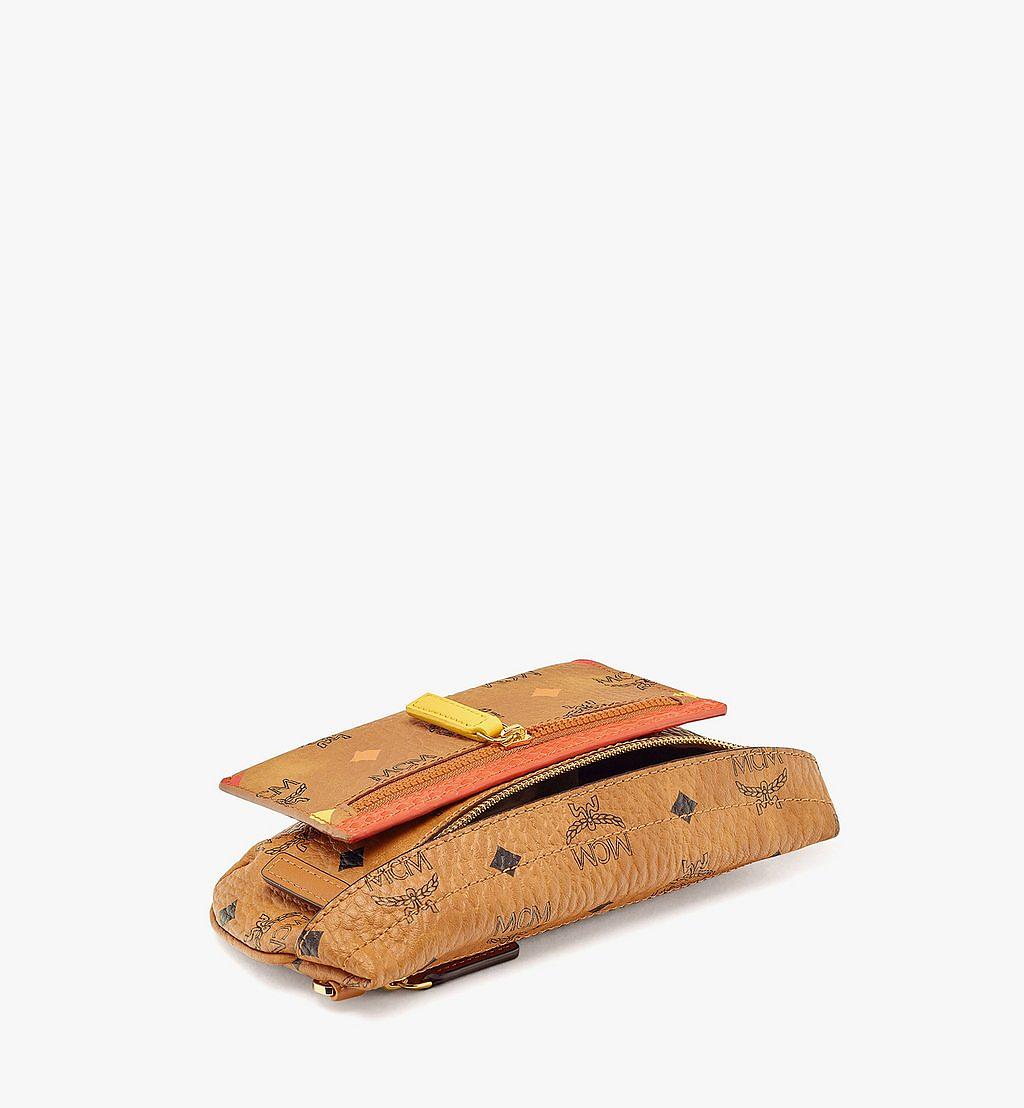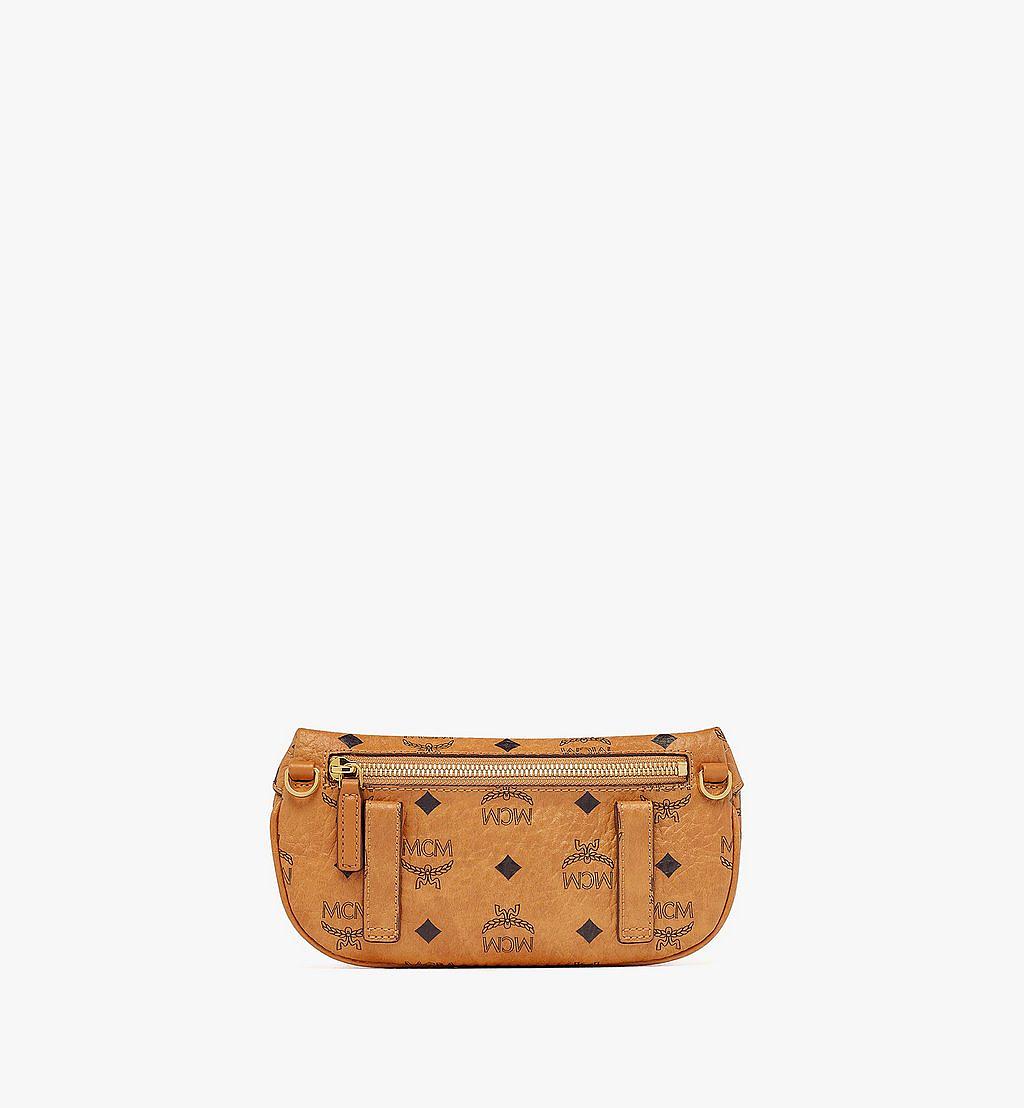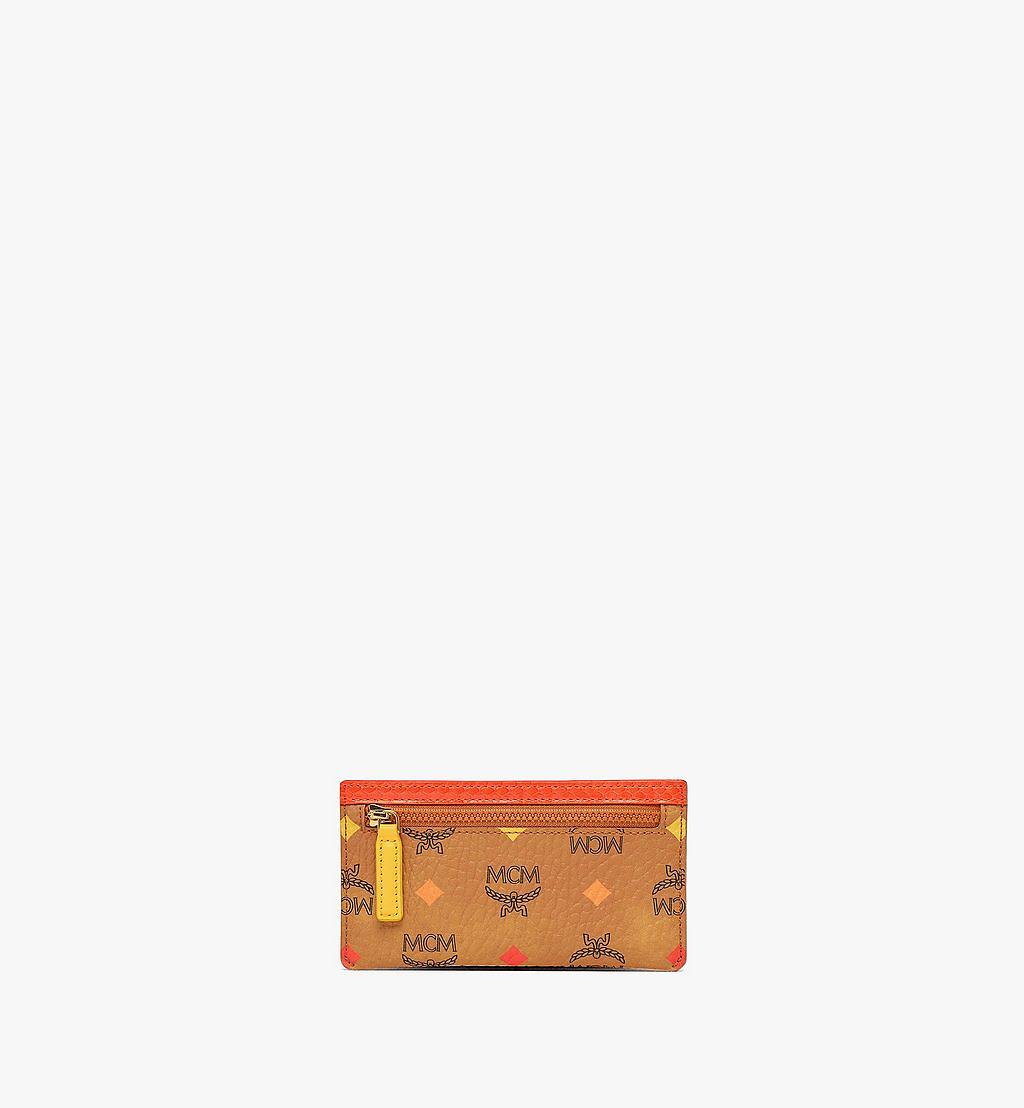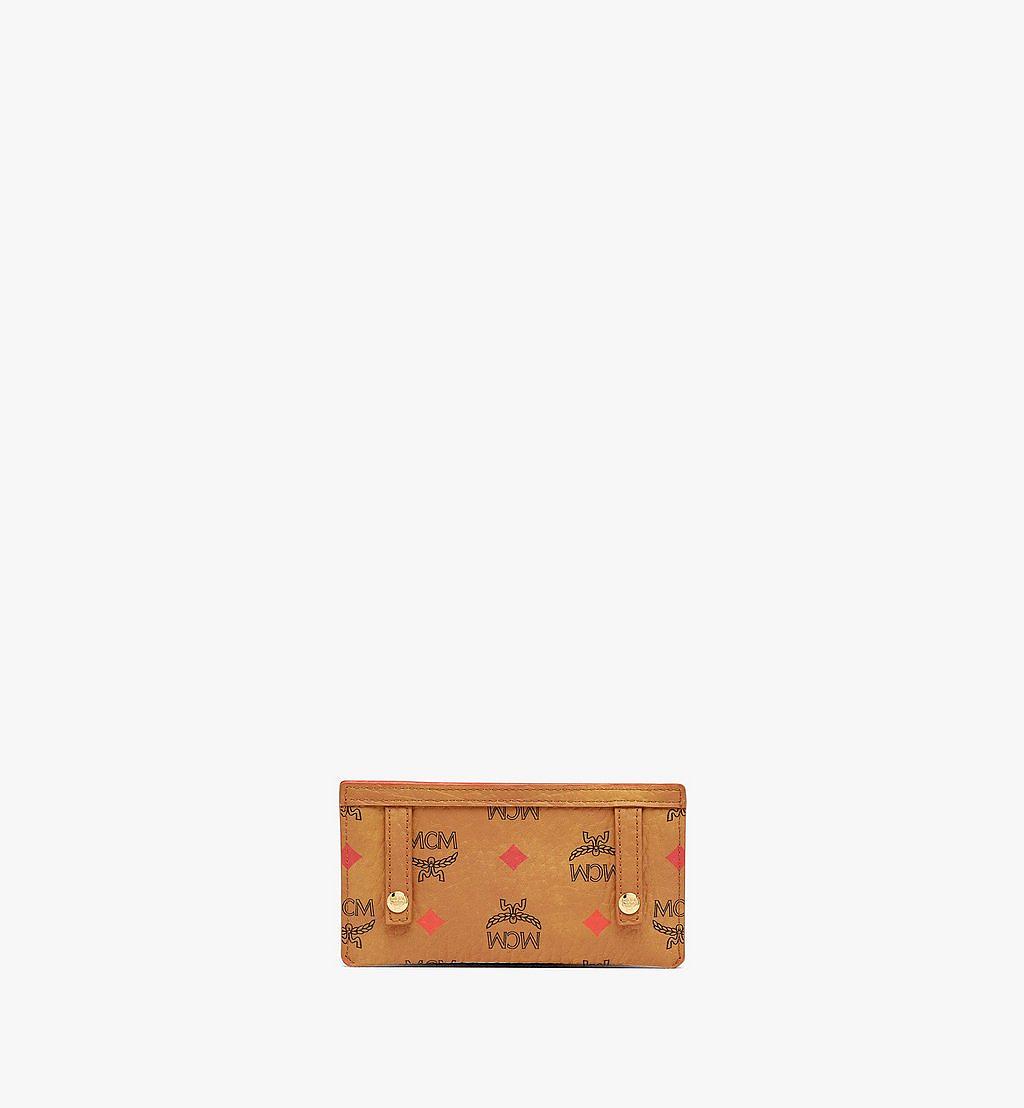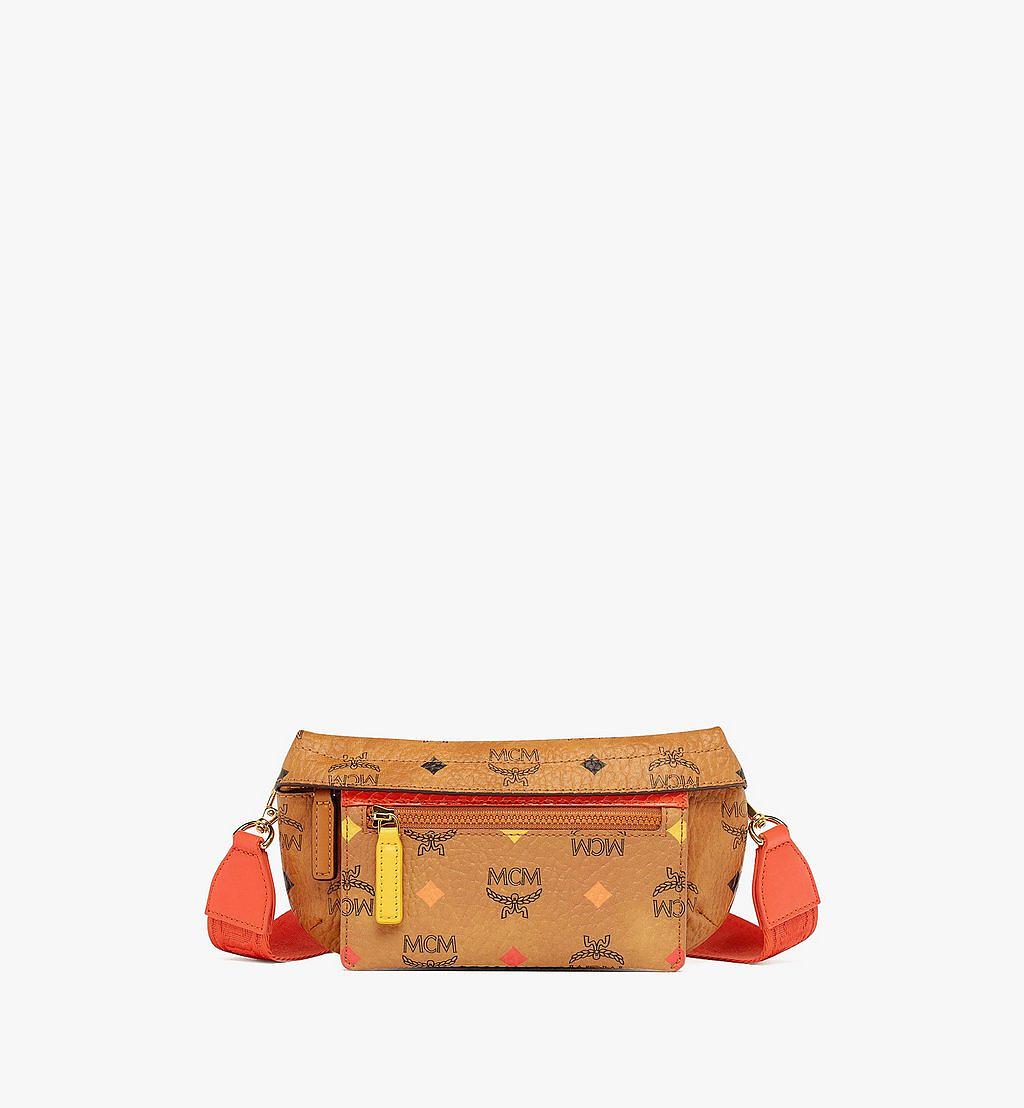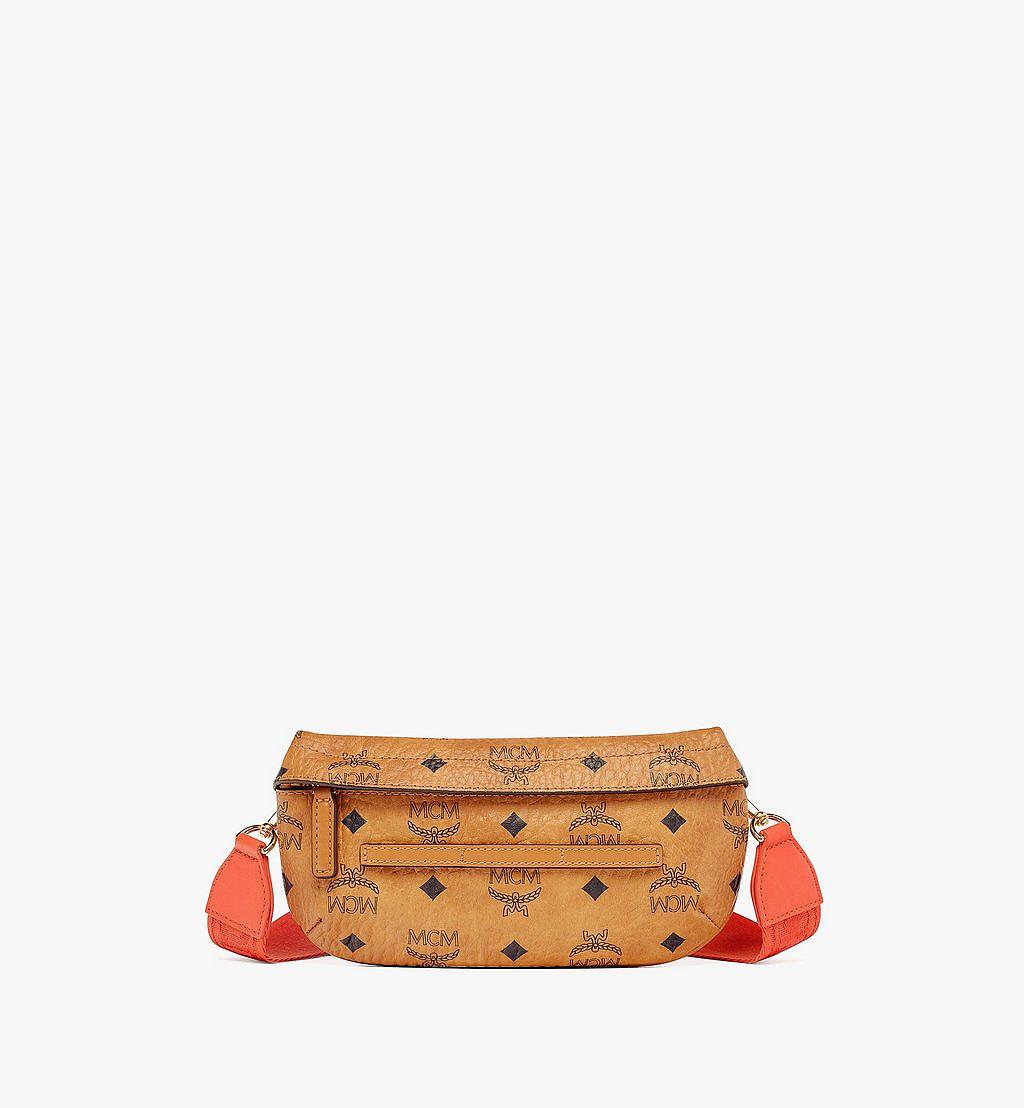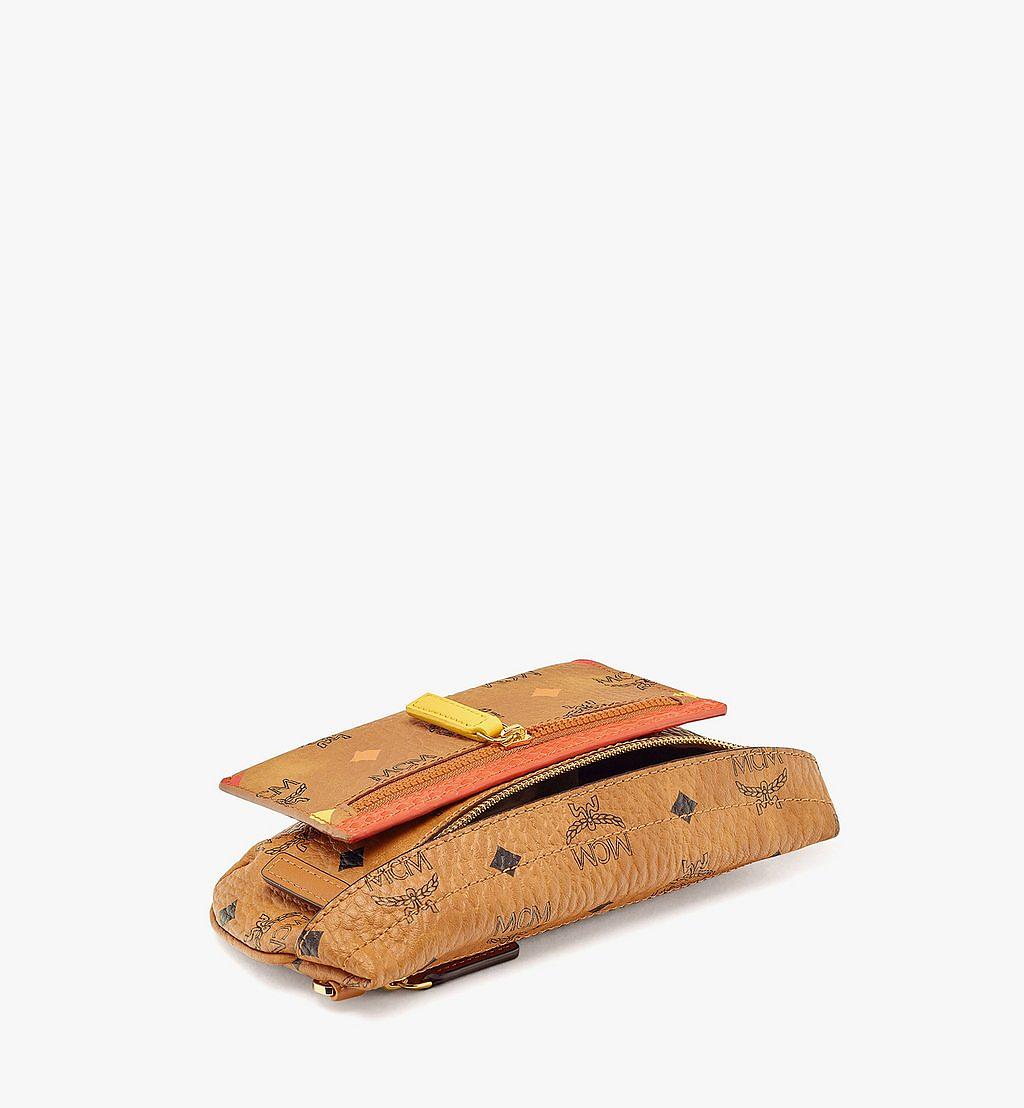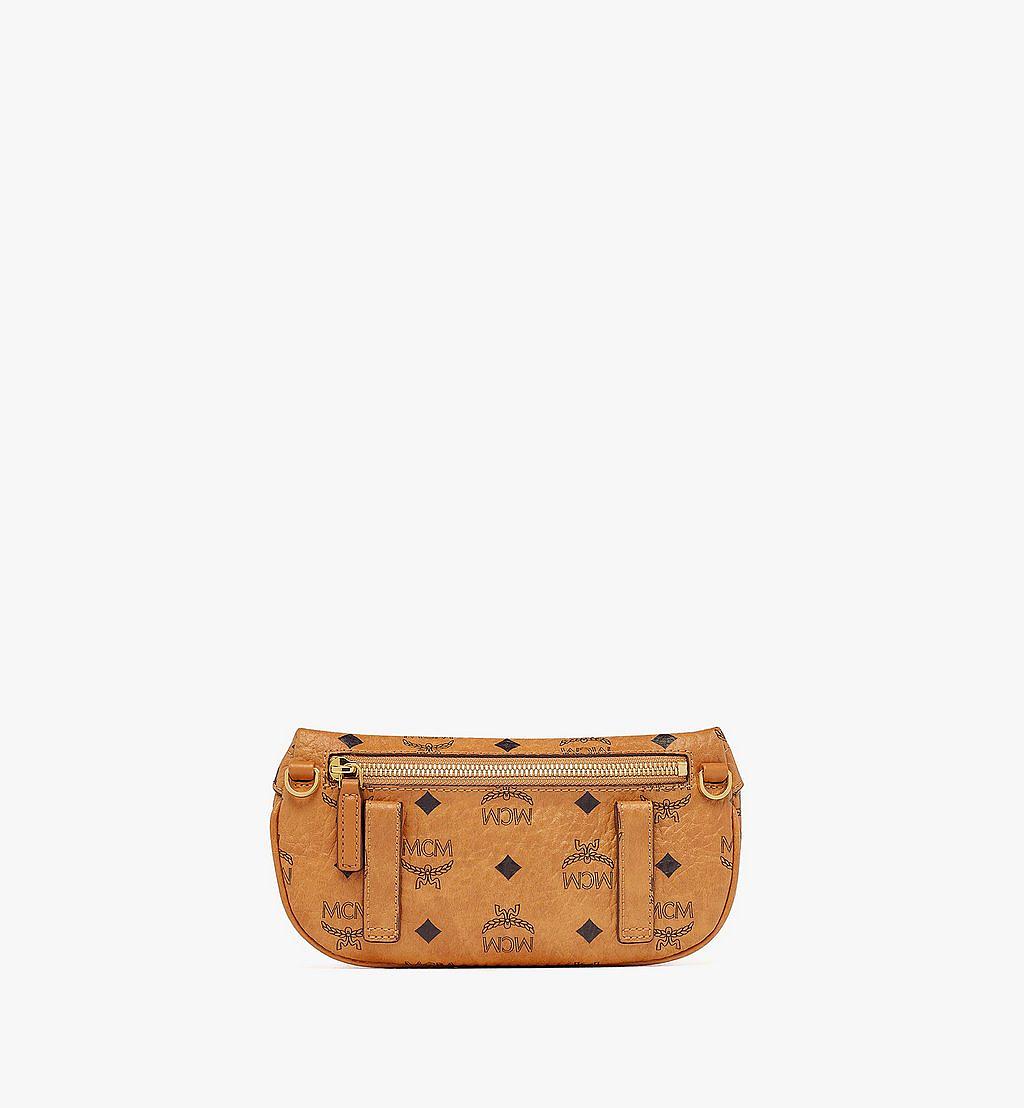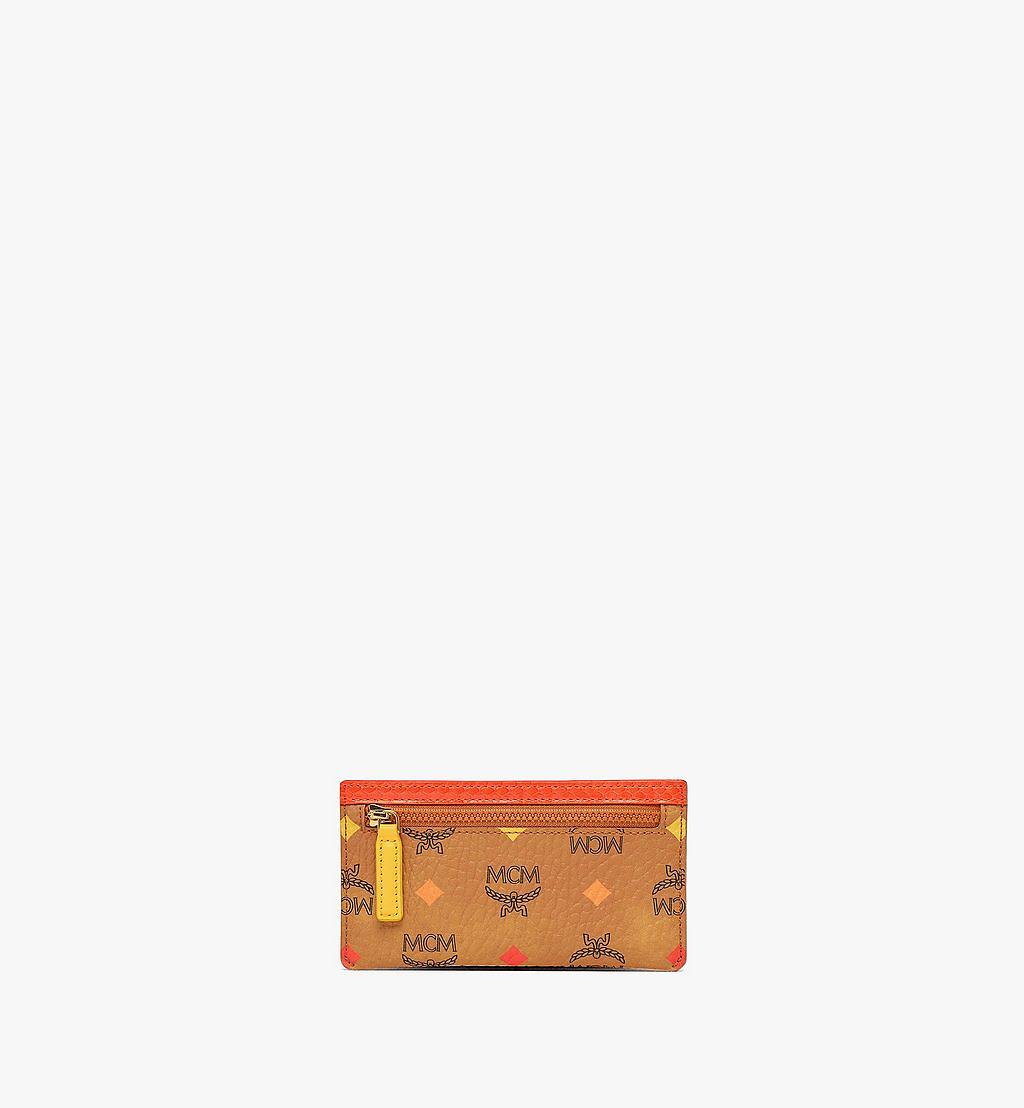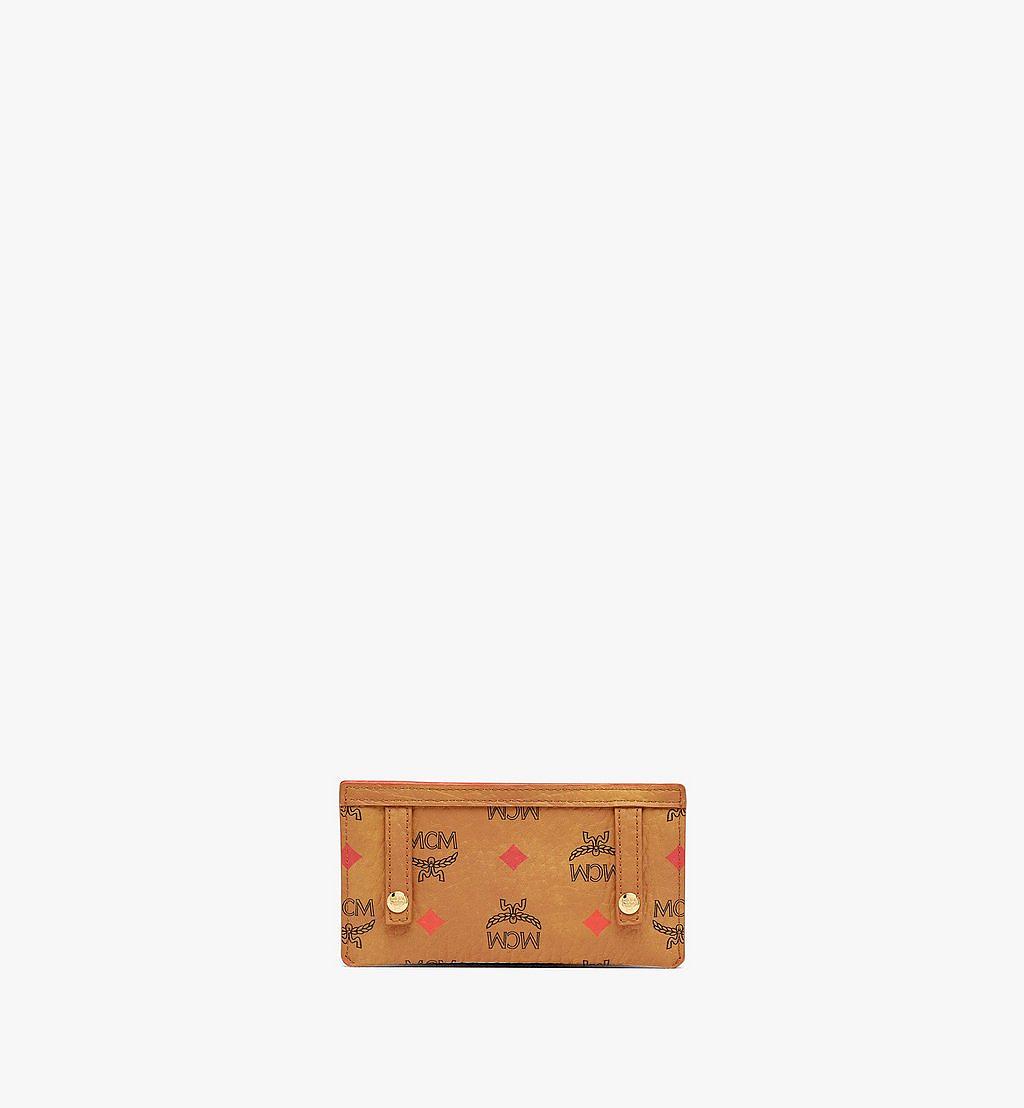 Upcycling Project Crossbody in Visetos
The Upcycling Project spotlights the creative reuse of vibrant materials from past collections.
The classic crossbody bag hosts a detachable, upcycled zip pouch featuring colorful elements from previous seasons. Remarking on the limitless possibilities of a new day, a sunrise gradient is cast on the Bavarian diamonds of the Visetos monogram. The same warm tones also decorate Elaphe leather and nappa leather accents for a complementary look. Rear belt loops and two interchangeable webbing straps complete the accessory, granting enough visual and functional variety to match your dynamic lifestyle.
106 cm orange logo webbing strap; 117 cm to 132 cm adjustable cognac logo webbing strap
Two interchangeable logo webbing straps (orange and cognac)
Elaphe leather and nappa leather trim
Detachable zip pouch in Skyoptic Visetos
Interior card slots (Crossbody bag)
Exterior zip pocket at back (Crossbody bag)
Belt loops at back of crossbody bag
Rear straps with logo-engraved metal snap fastening (Zip pouch)
24k gold-plated hardware
Cotton twill lining
Made in South Korea
Style # MMRBSUP01CO001
Store the product in its shape and make sure its handle or shoulder strap does not get pressed under. Put in a dust bag and keep in a dry and cool place.
The Upcycle Project
We'e launching new styles throughout the year.
Sign up for email notifications on The Upcycle Project drops.
*By subscribing to MCM's newsletter, you are agreeing to MCM's Privacy Policy. You consent that your email address may be used to receive regular communication about MCM news, store events and new collection arrivals. You may unsubscribe at any time.